Stove Repair, San Diego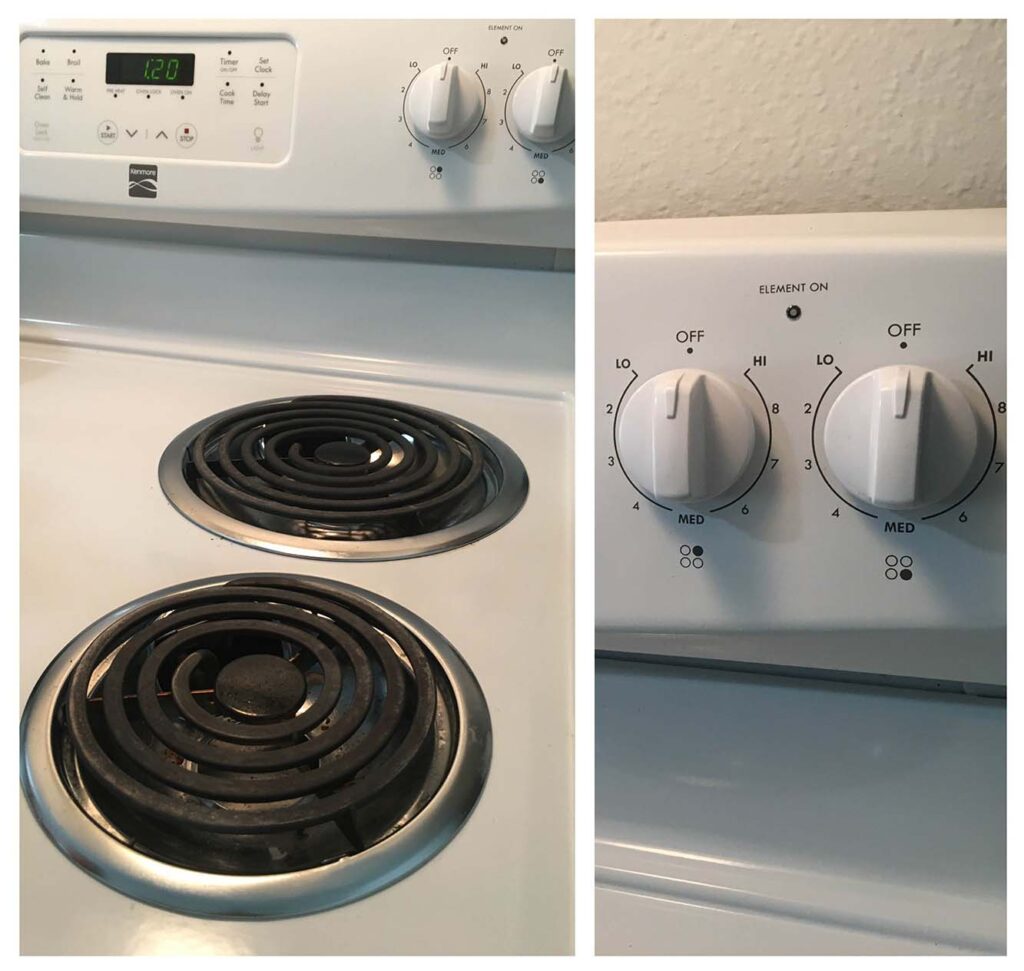 When your stove stops working, you become desperate to get it fixed asap. Most importantly, if it happens when you need it the most, then you become restless and make  the mistake to hire an immature technician. But it is advisable to always hire an expert professional.
A-Tech Repair offers a wide range of services related to stove repair in San Diego area.
Our services include:
Gas Cooktop repair
Combined Cooktop repair
Electric Cooktop repair
Reach out to us at 858-888-9927 for a quick and hassle-free stove repair service.
Common Stove Problems
Stove won't heat
Stove won't adjust temperature
No display