Ice Maker Repair San Diego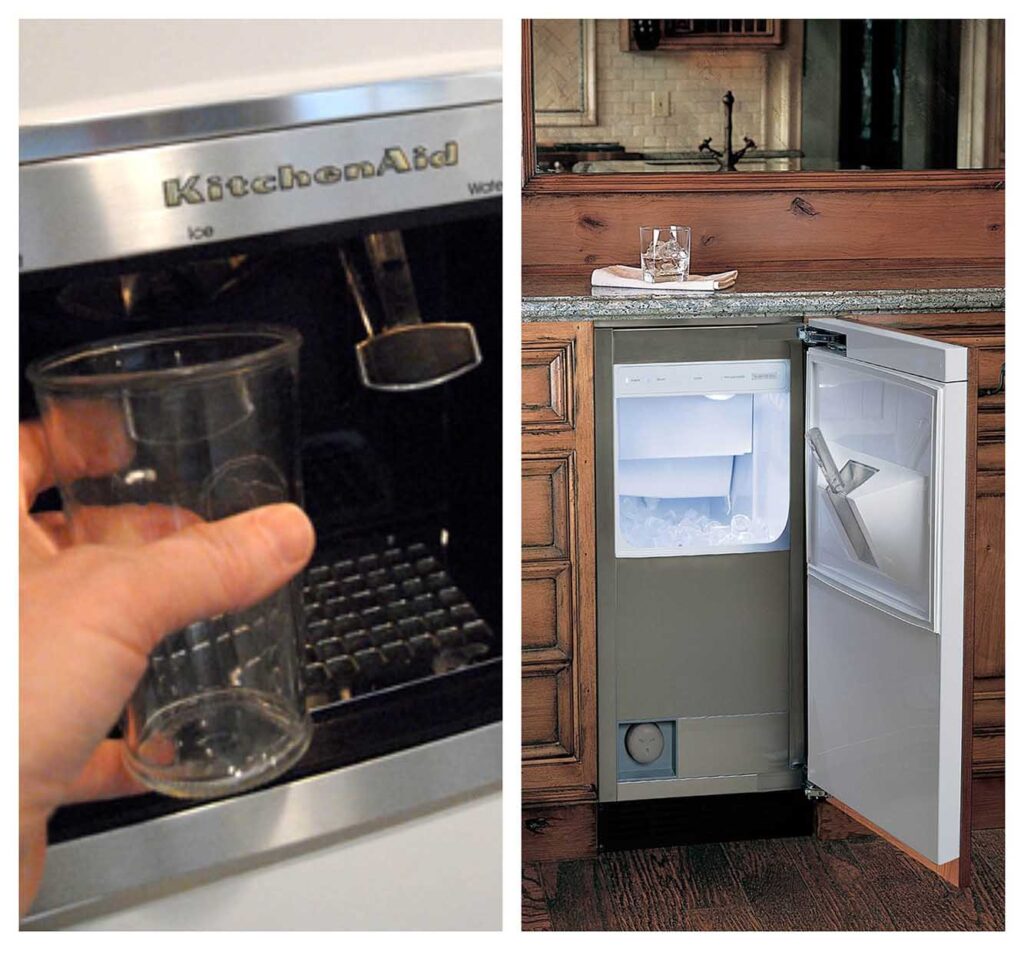 Not having ice at your home for any party is like a birthday without a cake. Not having enough ice is a spoiler. Ice is very important in the summers, for drinks, and other food items preparation.
A-Tech Repair is a local company in San Diego  that can respond to your ice machine repair emergencies in a quick and fast manner. Whether your ice machine is not working in your kitchen or in your restaurant, we have a team of seasoned technicians to help you fix it quickly.
There may be several reasons for the breakdown of your ice maker. If your ice maker is not working, you can check the following things as first steps:
Make sure the bail wire above the ice tray is in the down position
Check the water supply line
Be sure the little fill tube that fills the ice tray isn't frozen
Check the tap valve that connects the supply tube to the water pipe
But the problem is still not resolved then you need an expert service. Feel free to call us at 858-888-9927.
We don't just offer same-day ice maker repair services in San Diego Area, but also deliver the best services at affordable rates.
Whether it's a small ice maker in your freezer or an ice maker of any make and model, we will have you covered.
Common Ice Maker Problems
Ice maker doesn't work
Ice maker's temperature is too low or too high