Dryer Repair, San Diego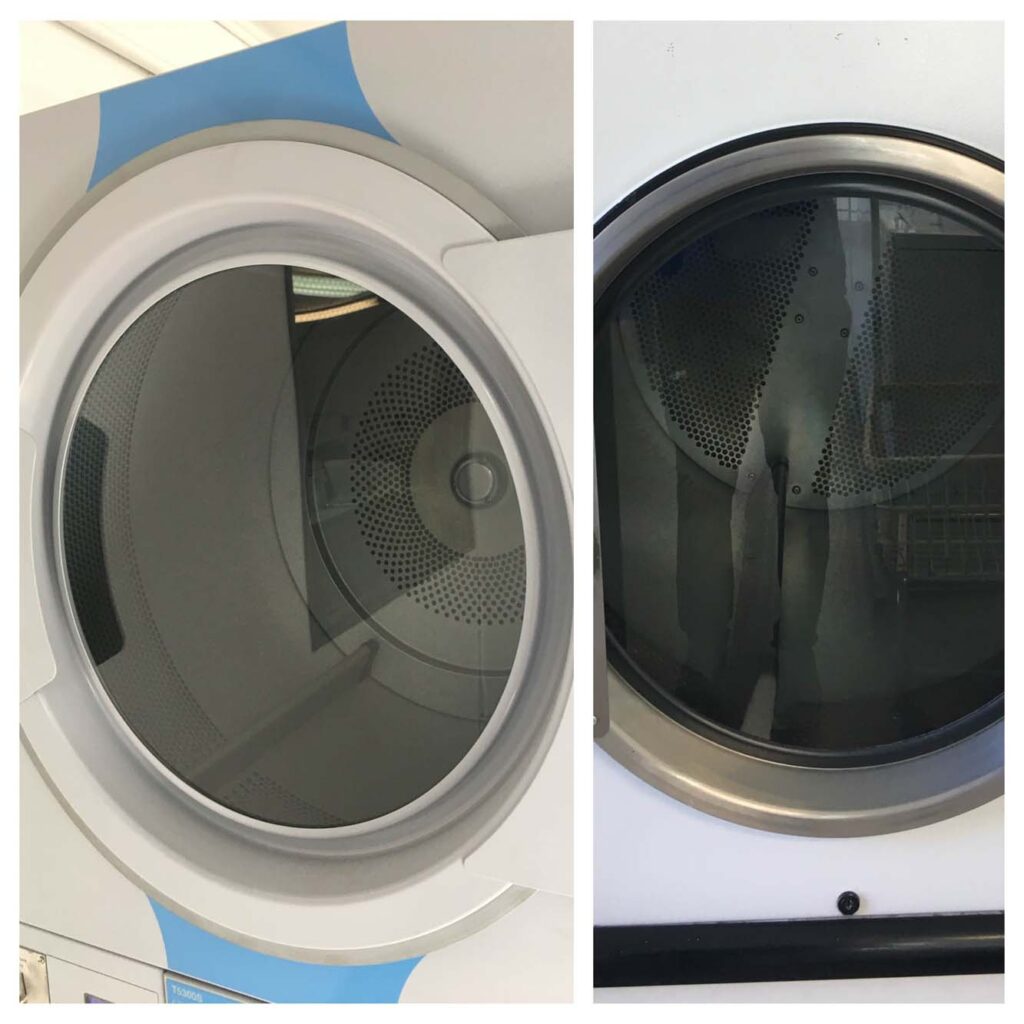 Dryers are pretty complex and difficult to repair, but our expertise makes it easy.
If you are experiencing any strange rumbling sound, the dryer is refusing to dry your clothes or vibration is different; it is better to call the professionals and trained dryer repair service to help.
A-Tech Repair offers a variety of dryer repair services including the followings:
Vented dryers
Condensing dryers
Heat pump dryers
Washer-dryers
Our technicians are equipped with the modern toolset and original spare parts to provide the dryer repair services of the highest quality.
Reach out to us at 858-888-9927 and we'll have you covered!
Common Dryer Problems
Dryer won't turn on
Noisy dryer
Wrinkled clothes
Does not tumble
No heat
Takes too long for clothes to dry
Too hot