Dishwasher Repair, San Diego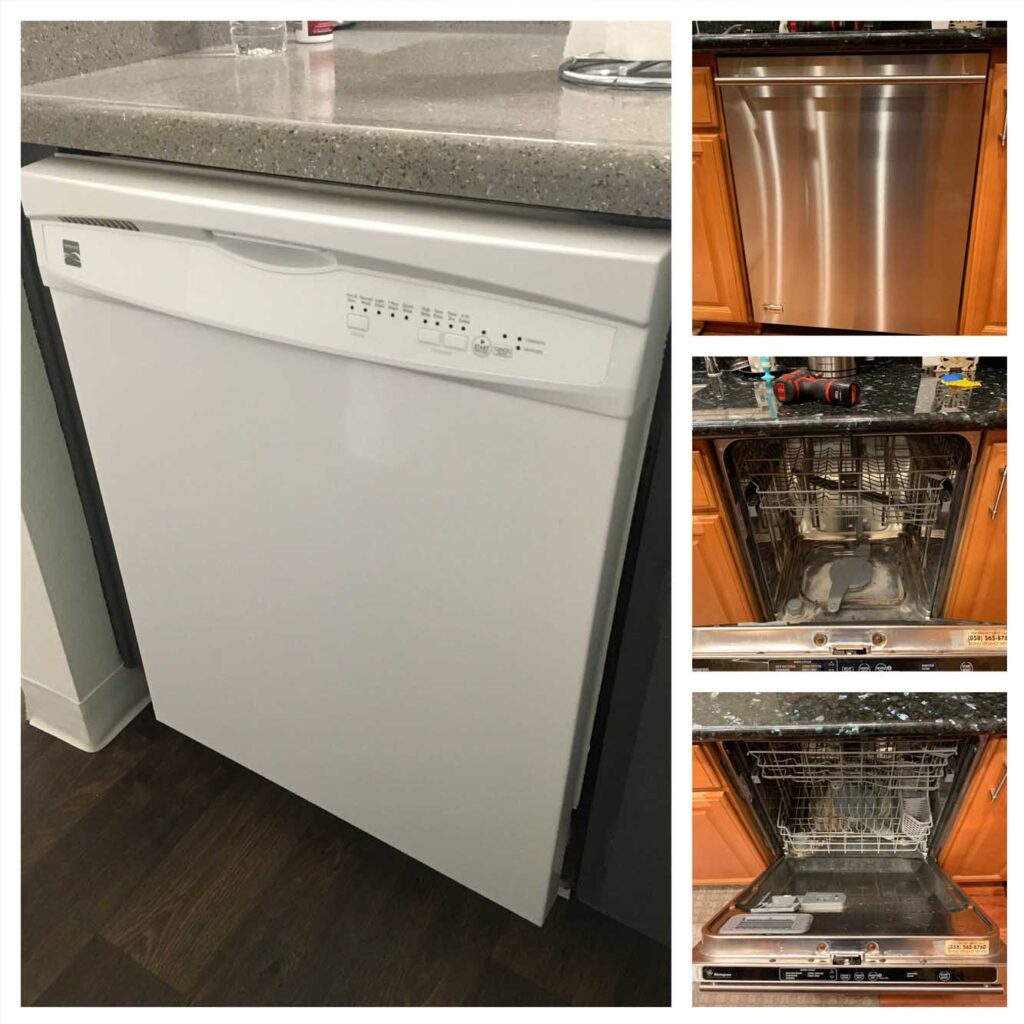 A-Tech repair specializes in repairing dishwashers of various models, makes, and brands. We offer a highly skilled team of technicians, fair pricing, and friendly service at your doorstep for home and commercial premises. Our expert team delivers sound services that keep your dishwasher in a good condition for a longer period of time.
If you hear vibration or your dishwasher leaves spots or films on glassware, just give us a call and we will fix it quickly and effectively.
We provide dishwasher services for households and commercial premises. We work all types of dishwashers including:
Countertop, Benchtop & Portable Dishwashers
Fully or Semi Integrated Built in Dishwashers
Compact Dishwashers
Versatile Freestanding Dishwashers
Dishwasher repair cost generally depends on the make and model. We use original parts only and assure you the guaranty of satisfactory services.
Reach out to us at 858-888-9927 and we'll have you covered!