Microwave Repair San Diego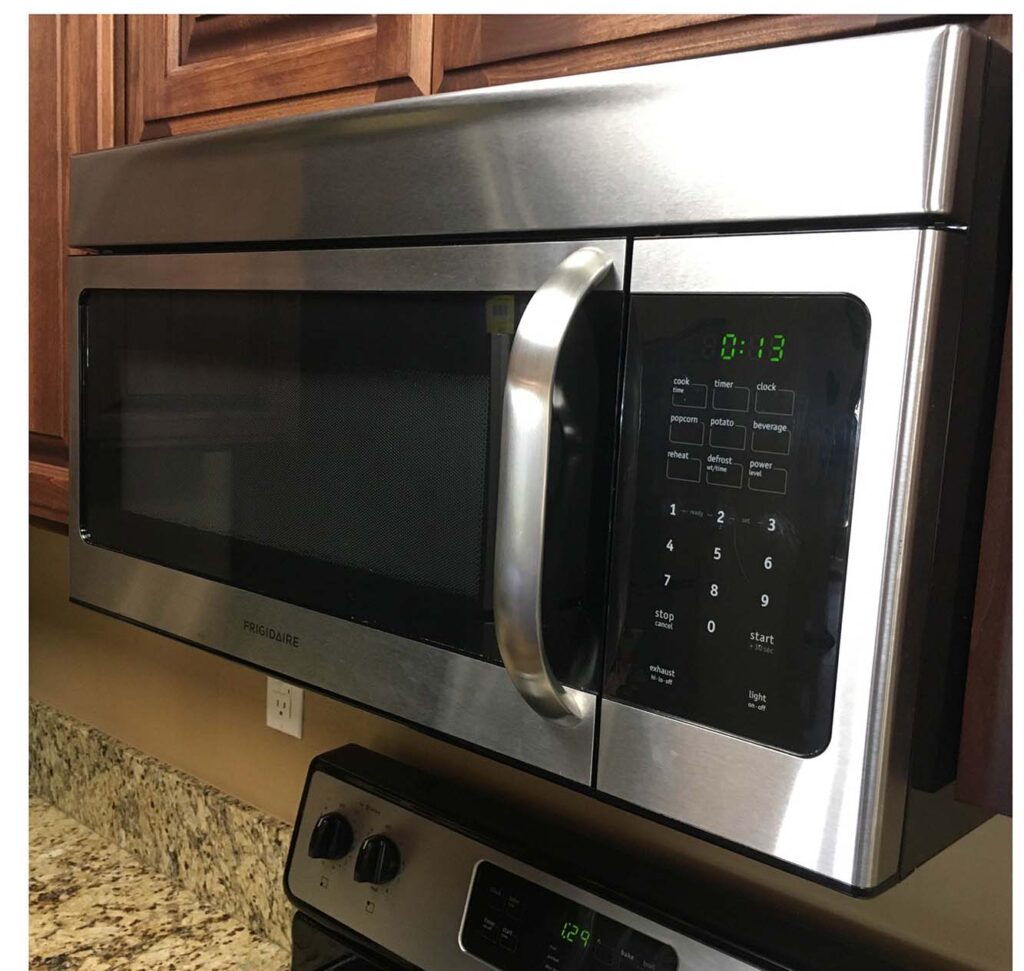 Microwave is such an important appliance in our daily lives that we can't think of doing without it. It makes our food hot in a quick time without affecting its quality much. When it breaks down, you need an expert microwave repair service you trust.
A-Tech Repair provides top quality microwave repair service at your doorstep in San Diego at an affordable price. Our expert team deals with any microwaves related issues from "microwave does not heat" to "buttons do not work" to "plate does not spin" or "light-bulb does not turn on", and many others.
We are available 24/7 for your convenience for large and small appliance repair in the Greater San Diego area.
Reach out to us at 858-888-9927 for any microwave repair service.
Common Microwave Problems
Microwave won't start
Microwave doesn't heat
Microwave runs and then stops
Microwave buttons don't work
Microwave plate doesn't spin
Sparking inside microwave