AC & Heating Repair San Diego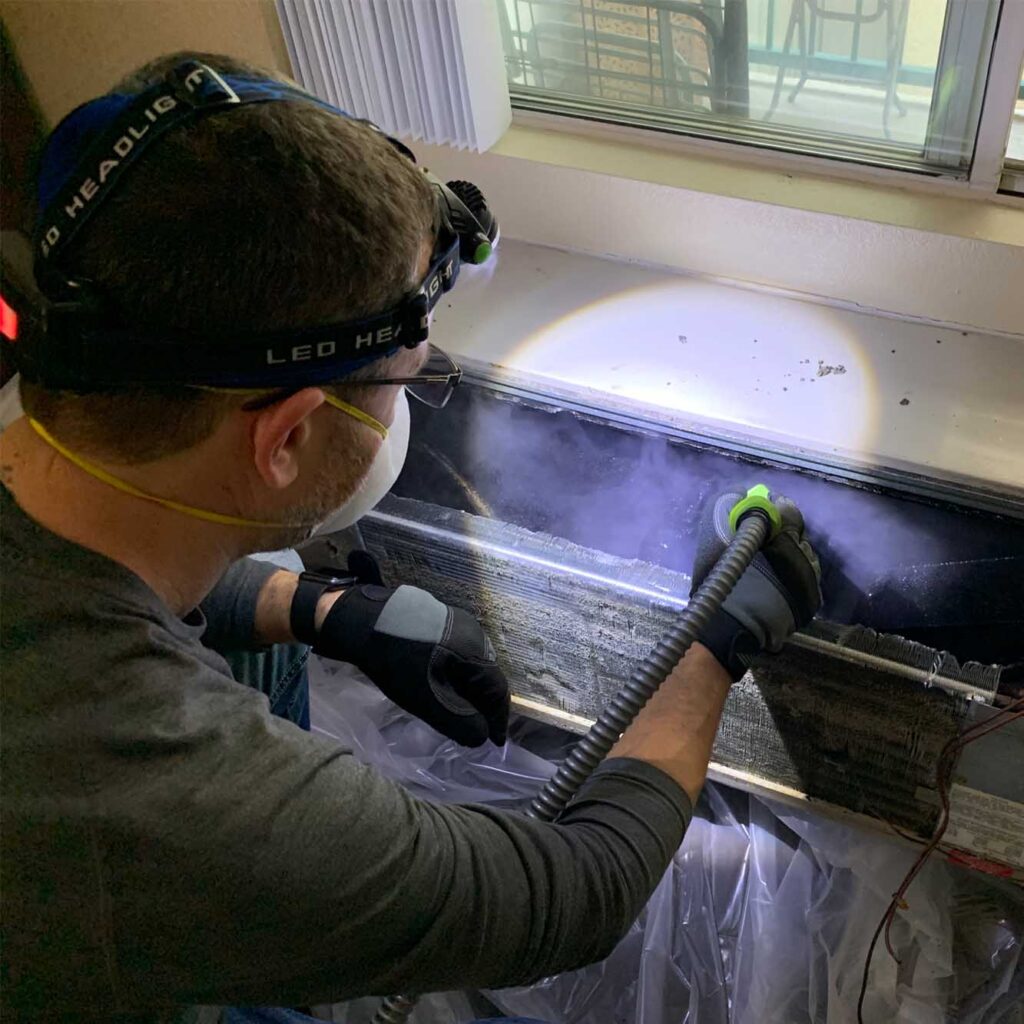 AC & heating system is arguably the most important appliance in the modern world. It is the necessity of every home and office. Nothing works when an AC and heating system doesn't work. You might need help with the installation of your AC unit, for its regular service, or for any malfunctioning.
It is important to get your air conditioner serviced at regular intervals. Inspection by an AC repair expert at least once a year is a must to keep your AC in a good condition.
If you are looking for same-day AC service, AC installation or AC repair in the San Diego area, no one can do it for you better than A-Tech Repair. We have a dedicated and experienced team of technicians to provide you the best-in-class AC repair services at your doorstep.
We can provide you quick assistance for any AC related issue, such as:
AC & Heating system installation
AC & Heating system replacement
AC & Heating preventive maintenance
Seasonal tune-ups
Emergency AC & Heating repair
Duct cleaning
Feel free to call us at 858-888-9927 for quick and quality AC repair service in San Diego.