Refrigerator Repair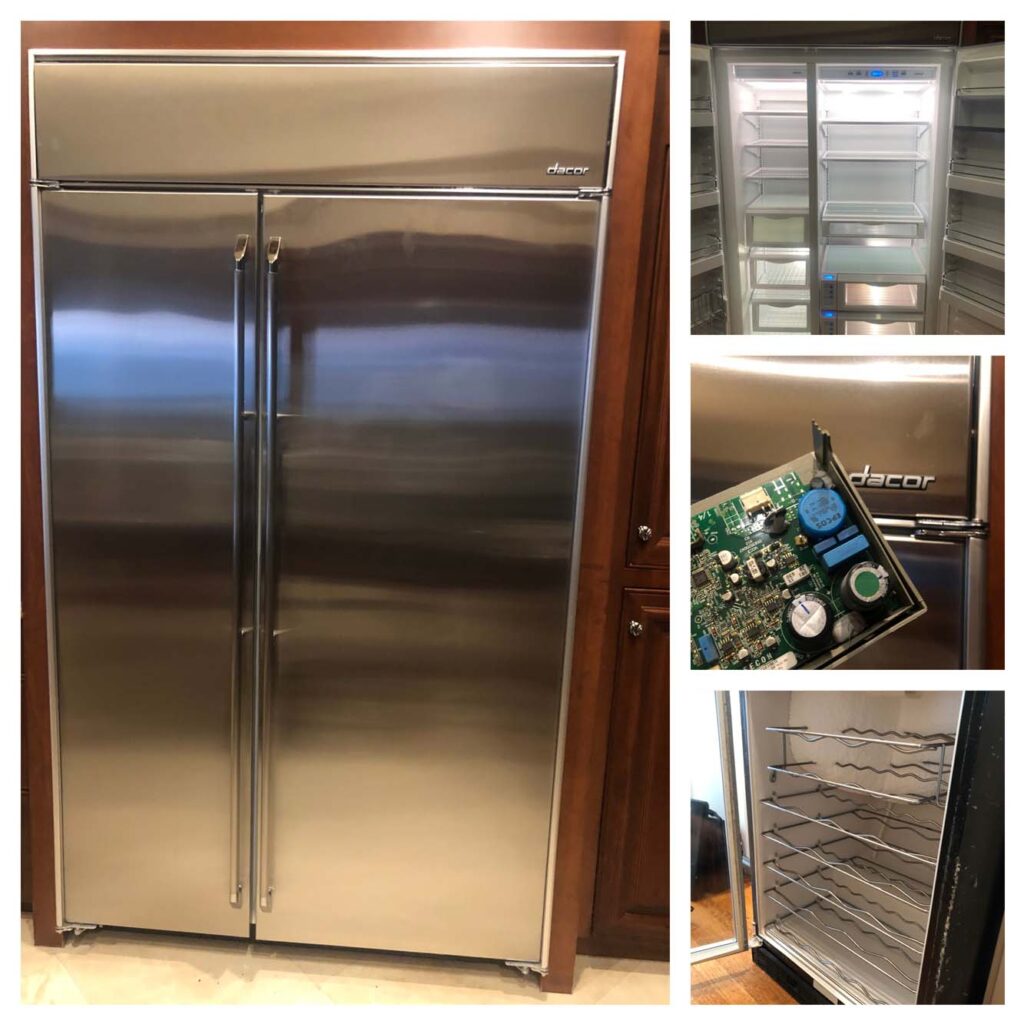 Are you running out of the solutions to make your faulty refrigerator system yourself? Try out A-Tech Appliance Repair to get quality services from the best refrigerator repairs in San Diego. We provide stable and long-lasting solutions to all kinds of repair and maintenance issues related to the refrigerator system.
Our refrigerator repair services keep your fridge or mini-fridge in good working condition for a long. We use original spare parts and work with almost every brand in the market.
Call us now at 858-888-9927 for a quick assistance and same day service.
Common Refrigerator Problems
Refrigerator not cooling
Freezer not cooling
Frosted evaporator coil
Faulty evaporator fan
Out of order defrost system
Faulty compressor
Insufficient freon level
Dirty condenser coils
Defective condenser fan
Defective start relay
Defective start capacitor
Faulty thermistor
Why Choose Us
Trusted refrigerator service provider in San Diego
Quick, friendly and experienced technicians
Customer satisfaction guaranteed
Affordable price
Same day service
Original spare parts
Cover all major brands